About Us


Spitzee Elementary School offers a quality Junior Kindergarten to Grade 5 program with a current enrollment of over 320 students.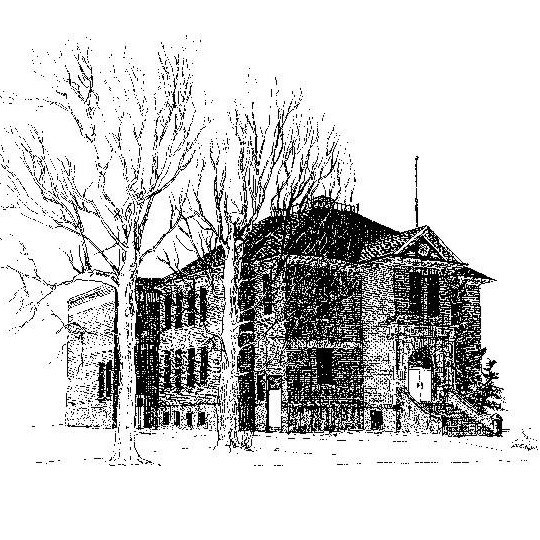 Our exceptional staff warmly welcomes everyone to our:
multi-cultural
multi-denominational
multi-faceted learning community
We emphasize learning.
Instruction begins with an optional Junior Kindergarten program followed by a full kindergarten program.
A powerful foundation for primary learning!
We believe in a Multi-Aged Learning Environment.
Our outstanding core subject program includes…
Language Arts
Mathematics
Science
Social Studies
Physical Education
With coordinated Learning Support throughout all levels.
We emphasize experiential learning opportunities…
Information & Communication Technology
Art
Drama
French (Grades 4 & 5)
Music
Service in the school and community
We recognize and value special days and encourage student and community participation (eg. Remembrance Day , Western Heritage Days, Black History month, Indigenous History month).
We highly value school-home liaison as evidenced by our efforts to:
communicate openly and often
collaborative planning with our School Council
Coordinate service of our Family-School Liaison Worker