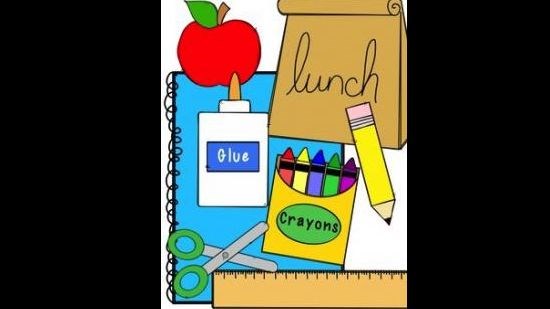 Staples School Tools is an option available to you for ordering school supplies for next year. These bundled items can be ordered online and then delivered to your house with free delivery.
Please remember to order the grade level that your child will be going into in the Fall of 2022. You will not need to enter a teacher name. If you have any questions you can contact the Okotoks Staples at 403-938-8396.
Please open the link to place an online order: https://www.staples.ca/a/content/schooltools-parents
Search for our school and grade level to open up the order page. Please note, supply lists should be updated and available after Friday, July 2nd.
If you would like to print out a list and purchase your own supplies, you can download the Supply Lists below: