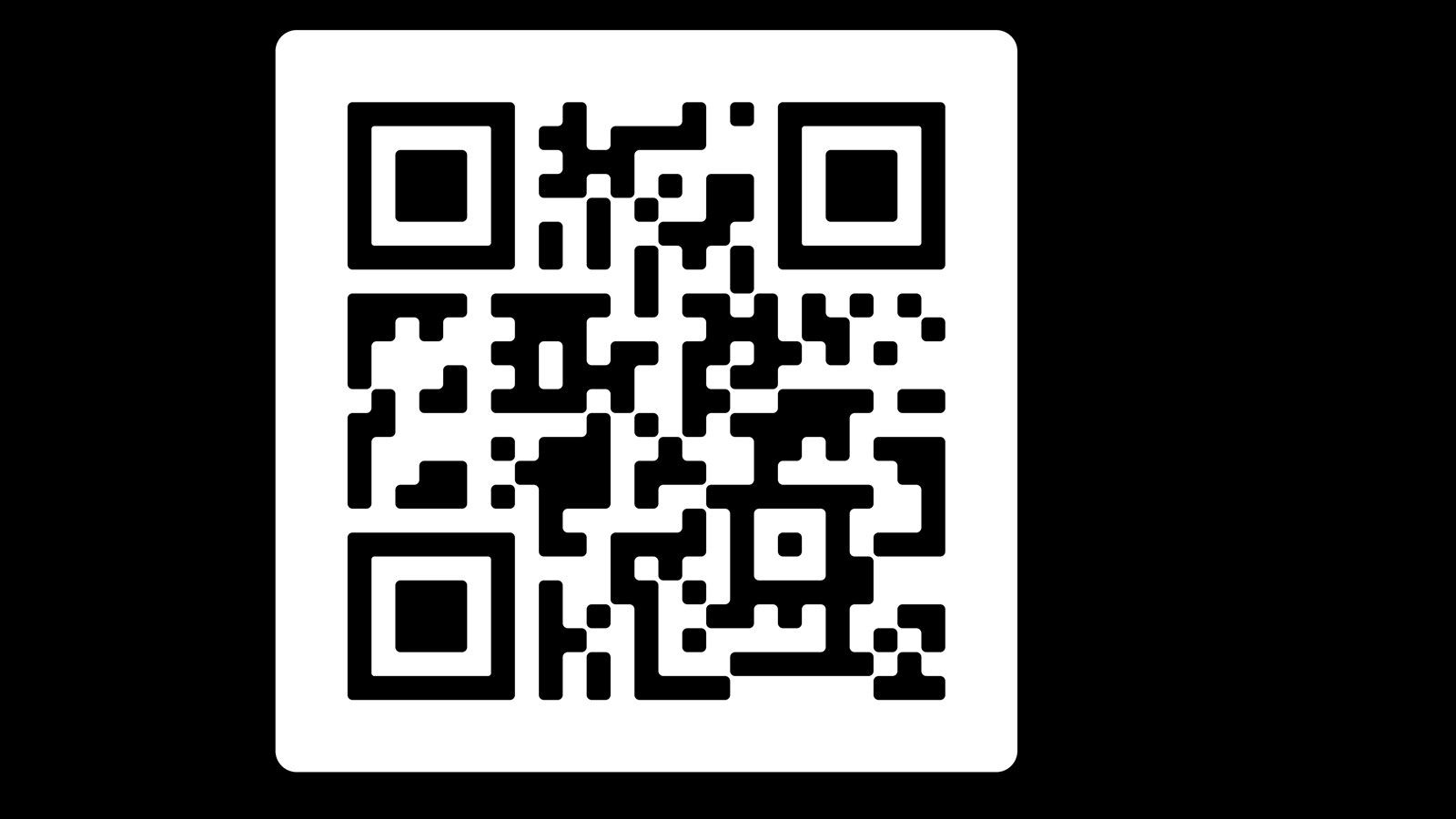 We believe the students are most likely to be successful learners when all the concerned participants of our school community (parents, teachers, school and district administration, staff and interested persons in the community at large) work together to support, enable, enhance and promote the effectiveness of our school.
What is School Council? What Does it Do?
School Council IS YOU
A forum for parents to:

Find out what's going on at your school
Learn about and input into school policies and direction
Discuss concerns / provide ideas to School Admin related to our School Community

School Council supports the school financially
School Council helps build community through social events
School Council is a legal requirement of all schools in Alberta
What is DMG Fundraising Committee? What Does it Do?
A separate entity from School Council which supports fundraising activities in the school
A registered non-profit society raising funds to support the school as directed by School Council
Meetings are held monthly during the school year 2nd Wednesday of the month, 6.00pm, Learning Commons AND on Instagram DMGSchoolCouncil
CHECK OUT THE DMG SCHOOL COUNCIL & FUNDRAISING COMMITTEE WEBPAGES
FOR ALL THE LATEST INFORMATION INCLUDING:
Meeting dates, agendas, minutes
Latest news and monthly newsletters
Items being funded by School Council this school year
Fundraising and Social Events https://sites.google.com/view/dmgschoolcouncil/home
School Council 2022-2023 - AGM to be held on October 11th, 2023
President/Chair: Amanda Bullock
Vice-Chair: Tarilyn Burnham
Secretary: Katie Baradoy
Treasurer: Jenna Smith
Officer: Brittany Tollestrup
DMG Fundraising Committee 2022 - 2023 - AGM to be held on October 11th, 2023
Director/Hot Lunch Coordinator: Stacy Moore
Director / Fundraising Coordinator: Stacy Moore
For More Information
Facebook: Join the "DMG School Council & Fundraising Committee" Group
Website: School website sub-page "School Council" https://sites.google.com/view/dmgschoolcouncil/home
Contact Us:
School Council: dmgschoolcouncil@gmail.com
Fundraising Committee: dmgfundraisingco@gmail.com
Hot Lunch Committee: dmghotlunch@gmail.com
Hot Lunch Ordering: www.healthyhunger.ca
Hot Lunch Volunteering: http://signup.com/go/fJKTOTt