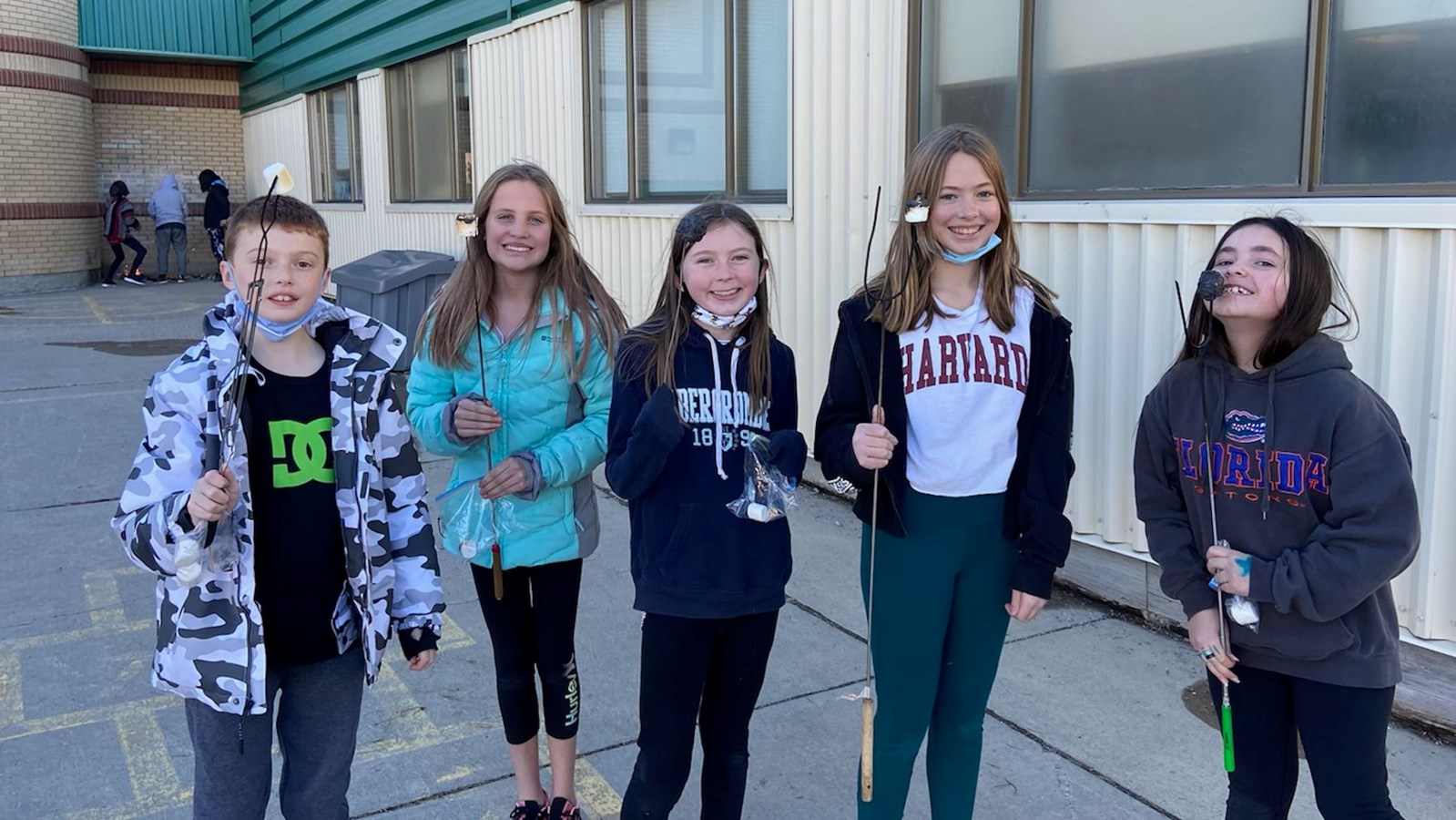 Dr. Morris Gibson School is excited to offer an Outdoor Education program to our grade 6 students.
The program endeavors to develop students in a holistic manner: developing leadership skills, resilience, self confidence and social-emotional awareness through exposure to various outdoor activities.
Spending time outdoors as students develop helps them learn to love and nurture the overall wellness that nature and physical activity bring to daily life.