Foothills School Division 2022-2023 Spring Budget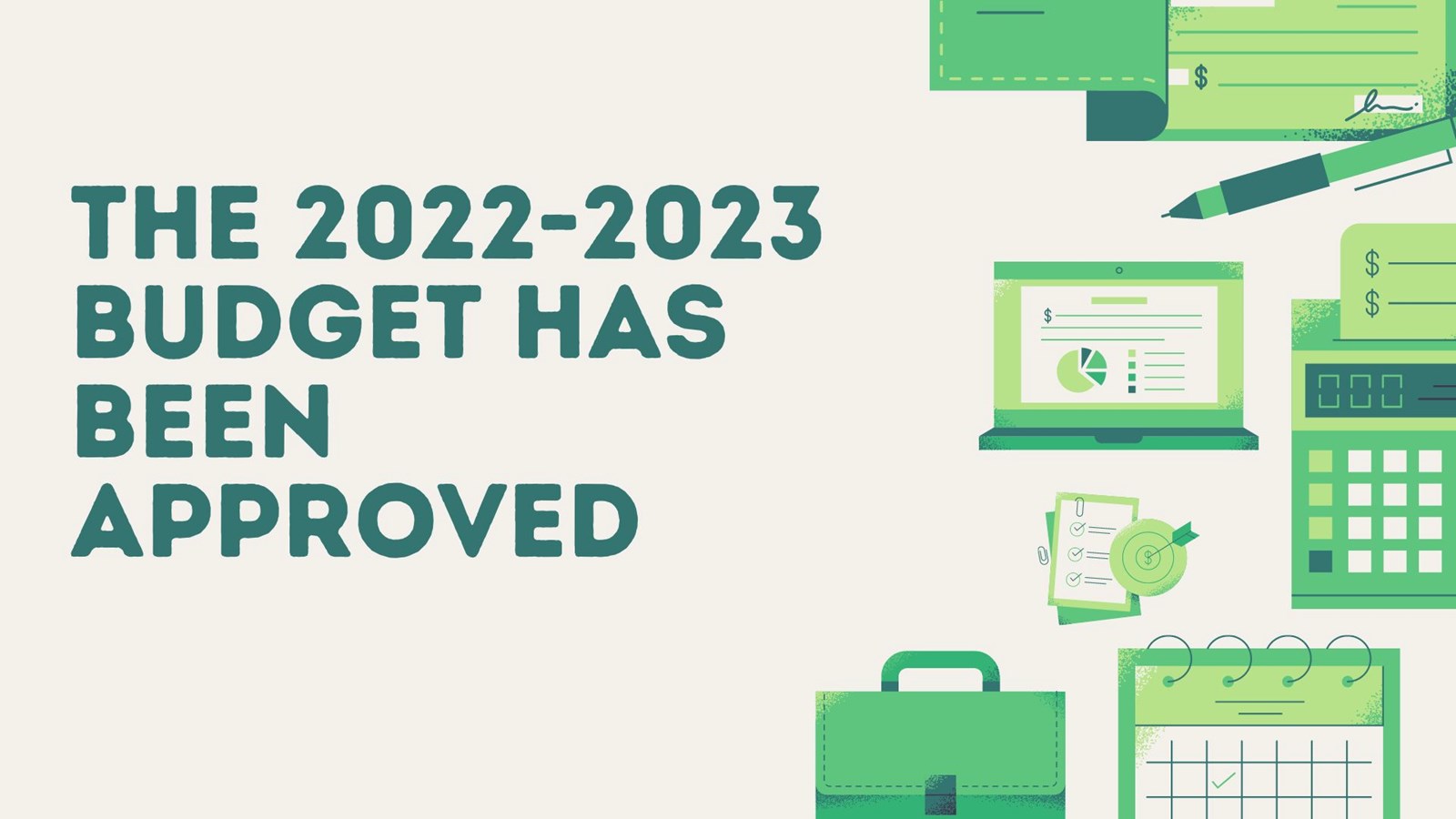 Our 2022-2023 spring budget was approved by the Board of Trustees on May 25, 2022.
The vision of this year's budget is as important as the final budget calculations. Significant time was taken to gather our full community's voice – yours, that of our parents and parent councils, and of the community at large. We brought the reality of our budget, and the imperative of tough financial decisions, to the:
Ideas That Make Cents public engagement,
the Assurance survey,
Superintendent advisory sessions, and
Parent Councils
Our goal in these consultations was two-fold: first, to identify the priorities for funding and, second, to gather innovative ideas on cost savings and revenue generation.
This feedback we received heavily informed the budget that's approved—and the community's voice was clear: keep dollars in the classroom.
A measured, responsible pathway to a balanced budget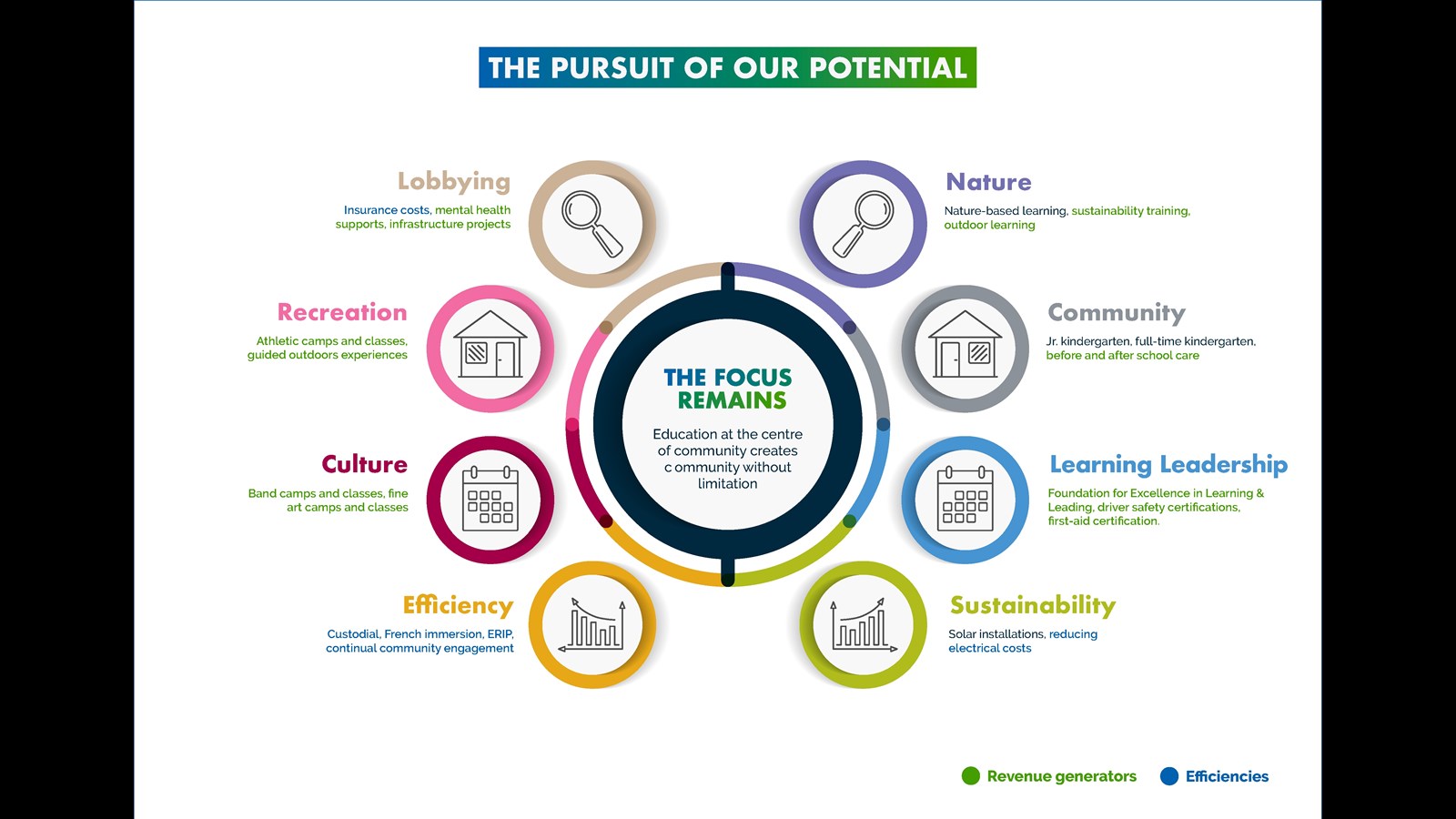 ---

New transportation fees:
Funded transportation students will see the implementation of a fee beginning February 1st, 2023. The fee for funded student transportation will be $75 from February 1-June 30, 2023 (1/2 year) and will be set at $150 for the full 2023-2024 year.
Special fees**:
Kindergarten students living less than 2.4 km from school (or attending a school other than their designated school): $200
Grades 1-12 students living less than 2.4 km from school (or attending a school other than their designated school): $400
Non-Division students attending a Division school when there is no Letter of Understanding or Education Services Agreement in place with the resident Board: $900